Please give a warm welcome to our CS:GO Academy roster, podi, myltsi, HENU, juissi, and S1rva.
From plans to action; Over the past half a year, ENCE Academy Program has gone from setting up the plans and securing the Program Lead, Eemeli "Woomera" Ikonen, finding the Head Coach George "Whitey" White through the application process, to vigorously running tryouts.
Over the past months, we have gone through multiple potential players, both by hosting closed tryouts as well as utilizing our partnership with Esportal to help us find upcoming talents from the Academy Ladders and Cups.
"Our cooperation with Esportal has given us the opportunity to have a natural and effective way to scout potential talents. This has been a major benefit during the tryout process."
- Eemeli "Woomera" Ikonen, ENCE Academy Program Lead
Now, we have arrived at the most important part: finalizing and bringing forth our Academy roster – Paavo "podi" Heiskanen, Ville "myltsi" Vilkman, Henri "HENU" Ylilehto, Youssef "juissi" Adam, and Veeti "S1rva" Sirva.
"For several weeks we had the privilege to try out and interview some incredibly talented players. Throughout the tryouts, everyone displayed a great sense of team spirit. We had the pleasure of witnessing fantastic individual performances, but most importantly, all players showed a desire to be a part of the first-ever ENCE Academy team. In addition to the Finnish players, we also saw a plethora of talented international players.

Our academy team is now set, and I couldn't be happier. We're proud to start developing this team alongside George "Whitey" White and the whole organization. We want to offer our players the best possible growth environment to develop themselves towards the international playing field.

Again, I want to thank each and every player who participated in the tryouts for their incredible output – I'm sure each of you will go far if you keep putting in the work", Eemeli "Woomera" Ikonen adds.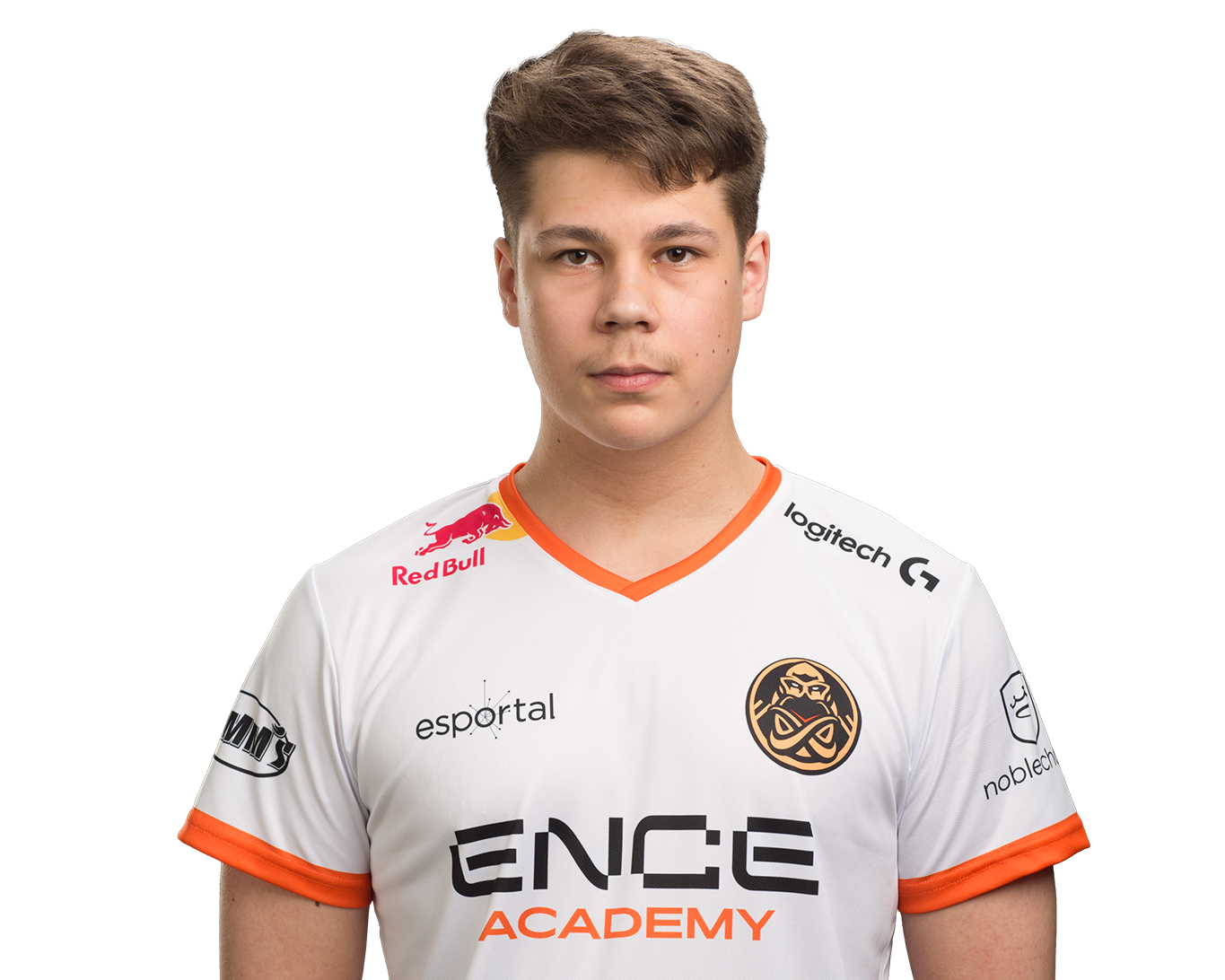 Paavo "podi" Heiskanen, AWPer, 17
A smart and humble young promise, podi, will be taking the mantle of our main AWPer. Having previously played as a rifler, he wanted to push himself further and make the switch to the Big Green – this being just the perfect moment to do so. We want to give podi our full support with the decision and make sure he can develop his precision under our wings.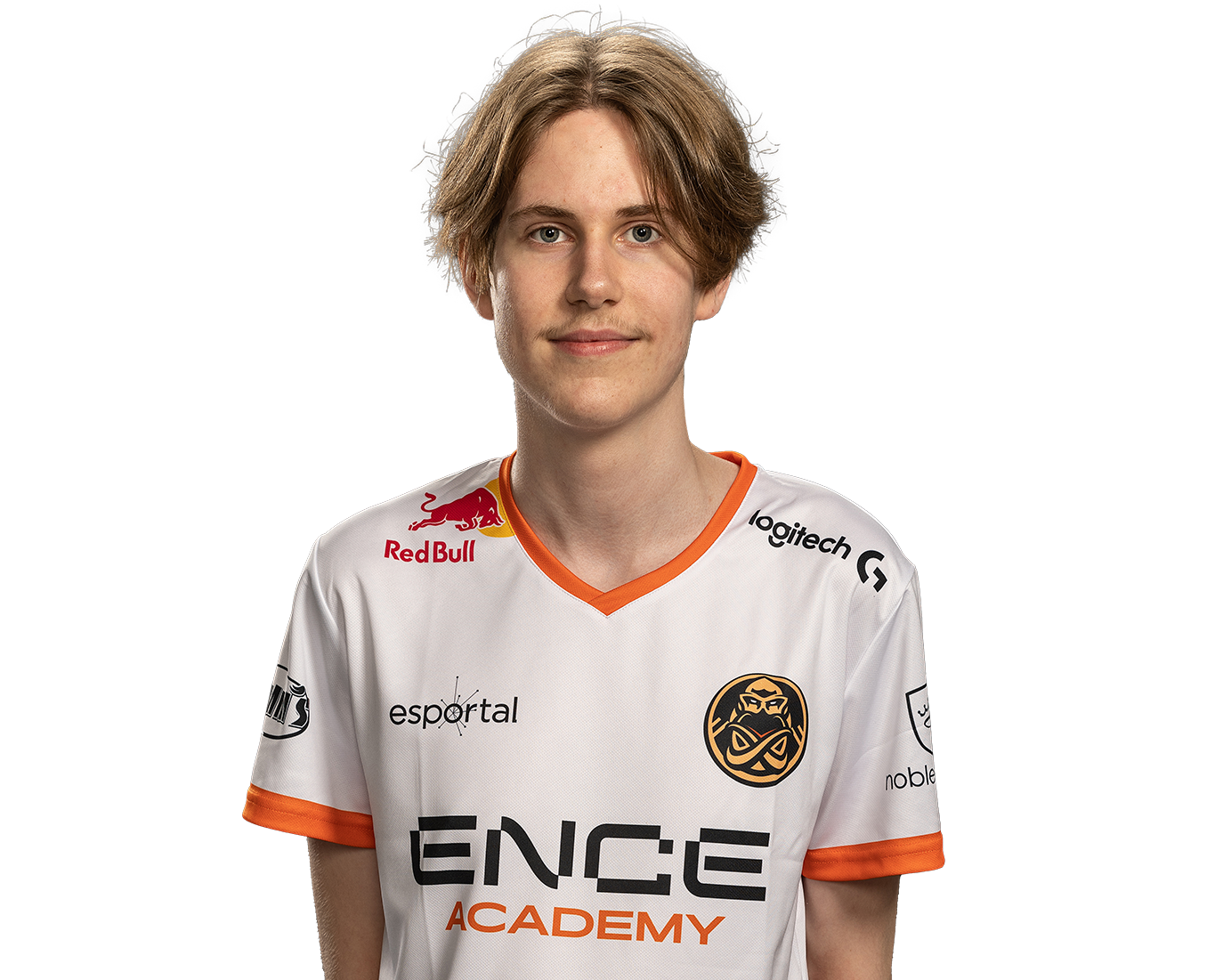 Ville "myltsi" Vilkman, rifler, 17
Joining us from Enterprise, myltsi brings in the most international experience, despite also being our youngest player. This aggressive rifler is bound to impress the viewers with both his flashy plays and personality. As an energetic and vocal player, myltsi will make sure there's always vigor in the team.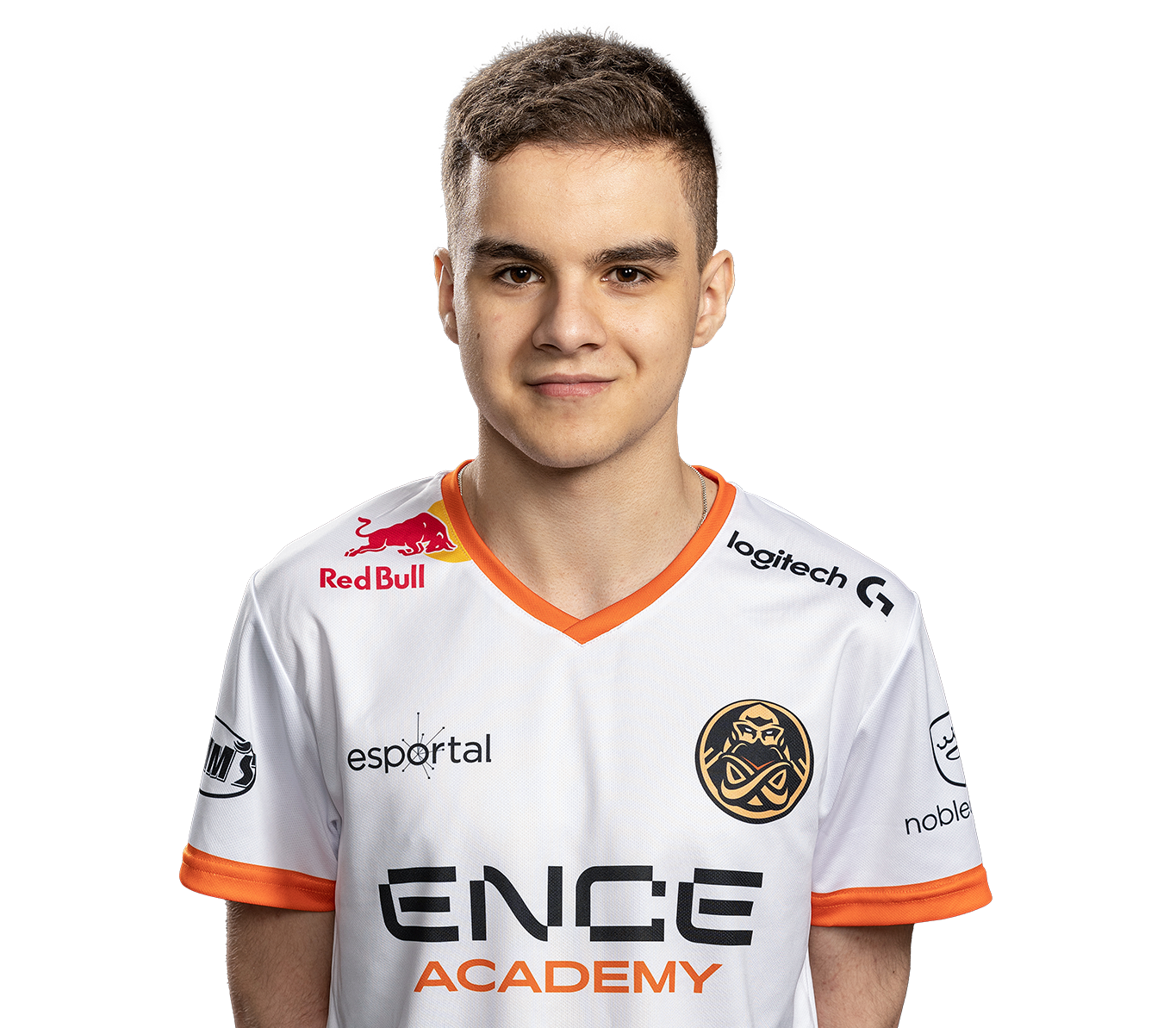 Henri "HENU" Ylilehto, rifler, 19
Calm and collected, HENU has already shown his ability to perform with his previous experience in the Finnish scene. Now, we want to provide an environment where HENU can unlock his full potential and shine at his brightest. HENU, together with podi and myltsi, also took home the first Esportal ENCE Academy Prospects Cup and displayed their enormous potential straight from the get-go.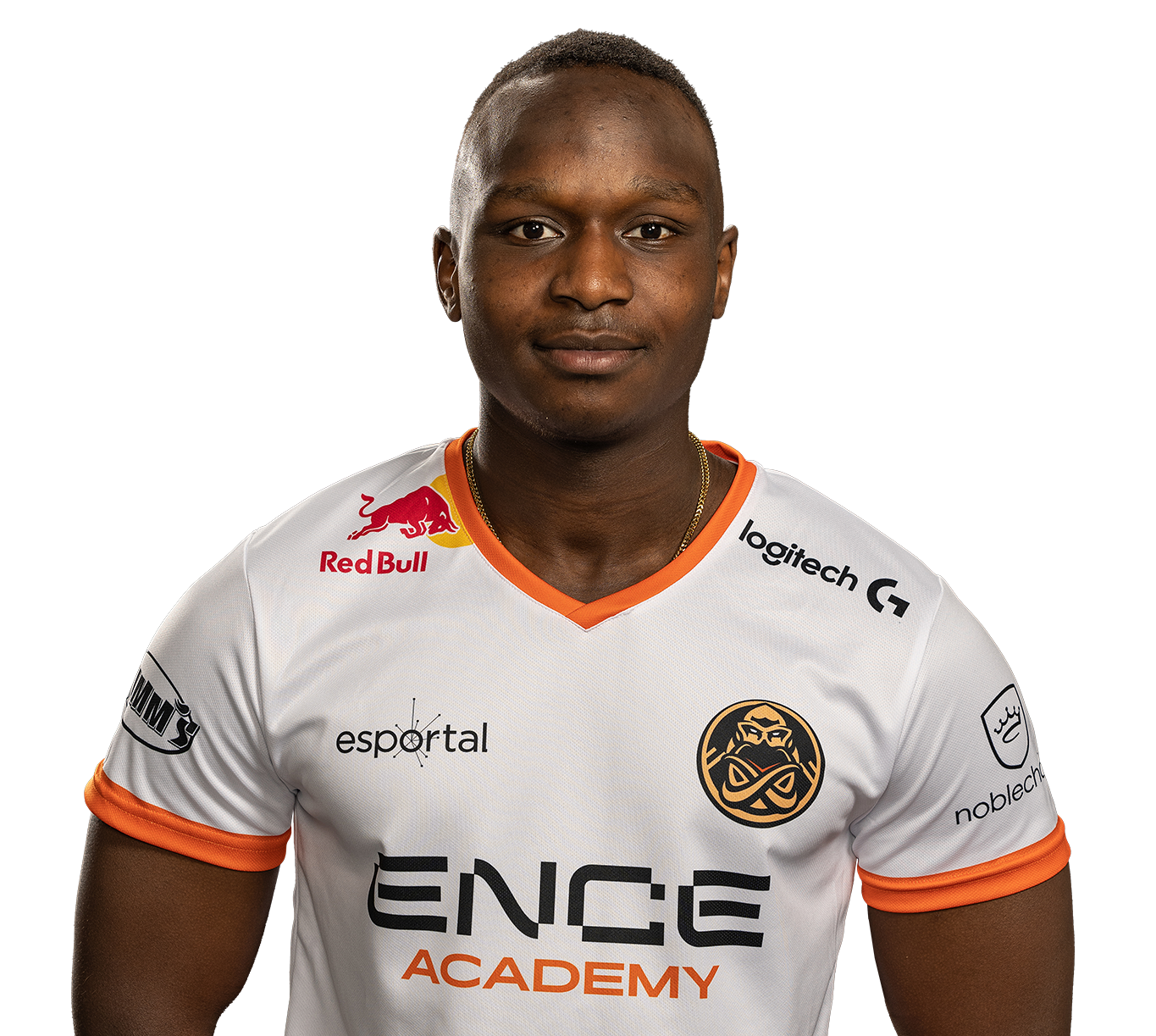 Youssef "juissi" Adam, rifler, 19
On top of his strong mechanics, juissi brings a lot of positive energy and versatility into the server. Although he initially flew under our radar, once we had the pleasure of trying him out, we were convinced juissi would be a perfect pick for the team. A true hidden gem with incredible potential.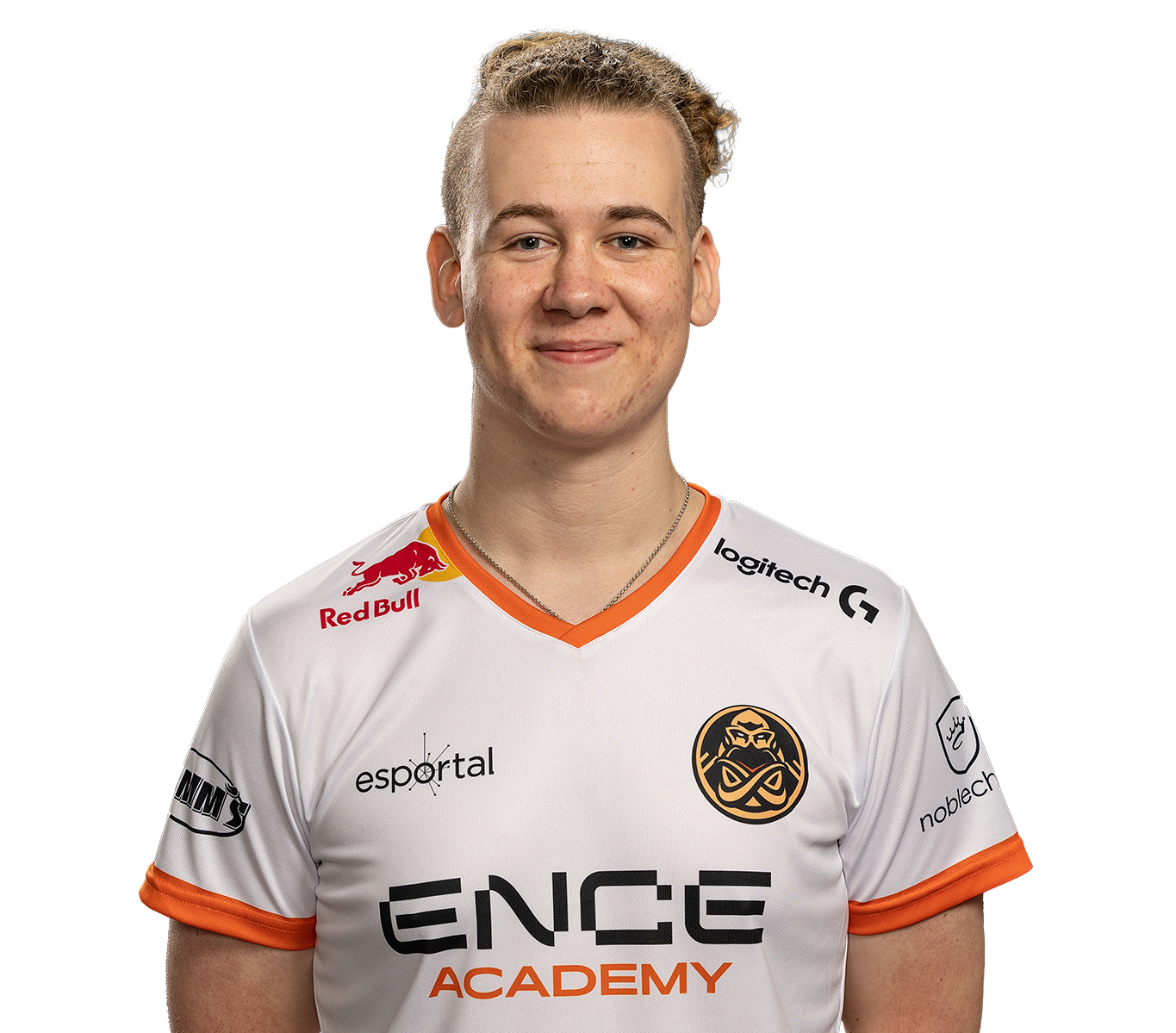 Veeti "S1rva" Sirva, IGL, 20
Rounding out the roster, we have our IGL, S1rva, who has already displayed his strong work ethic. He will be working closely together with the Head Coach, making sure he internalizes everything that's needed to become a successful in-game leader. S1rva and juissi also bring in some pre-formed chemistry as they share a history of playing together in different lineups.
"We went with this particular team as it just works; their styles, roles, and personalities all click really well and fit into the structure we are aiming for the team. Alongside their crazy potential, I am a very happy coach."
- George "Whitey" White, ENCE Academy Head Coach
"First and foremost, it has been an insane experience for me to understand deeper how talented the Finnish scene is. It was a pleasure to try out many talents from across the globe. These were some of the hardest decisions I've had to make in my esports career.
Although the results are important to me, the team, and the organization, the biggest focus point with this team is to improve every single player both in and out of the server and to mold them into being a better player and person for their future careers in Counter-Strike", George "Whitey" White comments.
Now, the real work begins as the team has started to lay down foundations, practice, and prepare for the upcoming events. We are excited to see what our young guns will show in the server.
In addition to the other tournaments on the horizon, we will be making our LAN debut on 4.-6.8 at Assembly Summer CS:GO Pro Tournament, where we'll face off against the top teams of Finland.
The boys will also be doing Star Gathers with the fans on the Esportal platform, so keep an eye out for opportunities to play with our Academy players.